WHAT KINDS OF MEMBERSHIPS ARE THERE?
REGULAR MEMBER
You are Spanish, live in the Netherlands and your main job is in any scientific field (academia or industry, research, communication, science management, outreach…).
Deputy MEMBER
You are resident in the Netherlands and you are either a non-Spanish scientist or a Spanish professional whose main occupation is not directly related to research.
FRIEND MEMBER
You live in a country other than the Netherlands but want to keep in touch with us and find out about our activities.
WOULD YOU LIKE TO BECOME A MEMBER AND PARTICIPATE IN OUR EVENTS AND ACTIVITIES?
Take a look at our outreach projects on the web! Don't miss the events and courses we organise!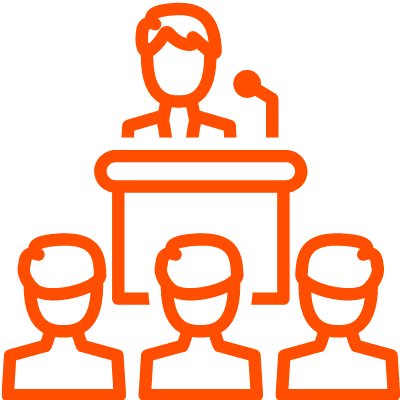 If you want to GO BEYOND YOUR RESEARCH,
this is the place for you
We are an independent organisation that seeks to build bridges between Spanish scientists in the Netherlands, to help the recognition and dissemination of our work outside and inside our country and to promote scientific collaborations between Spanish and Dutch institutions.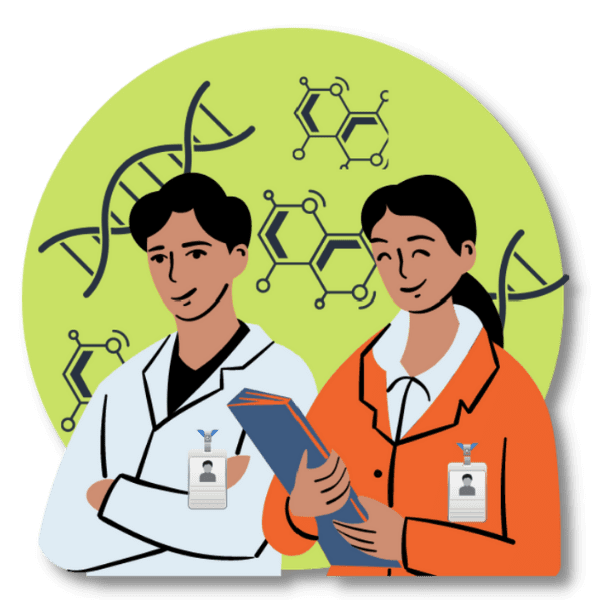 Who is this ASSOCIATION for?
Spanish scientists in the Netherlands
RESIDENTS IN THE NETHERLANDS WITH AN INTEREST IN SCIENCE
NON-RESIDENTS IN THE NETHERLANDS WITH AN INTEREST IN SCIENCE