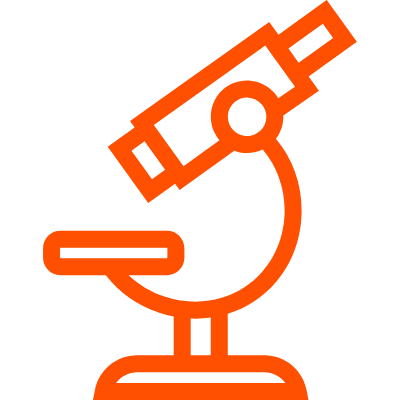 The Association of Spanish Scientists in the Netherlands is composed by more than 150 members related to or interested in research and science, represented by a Board of Directors that is elected annually by its members.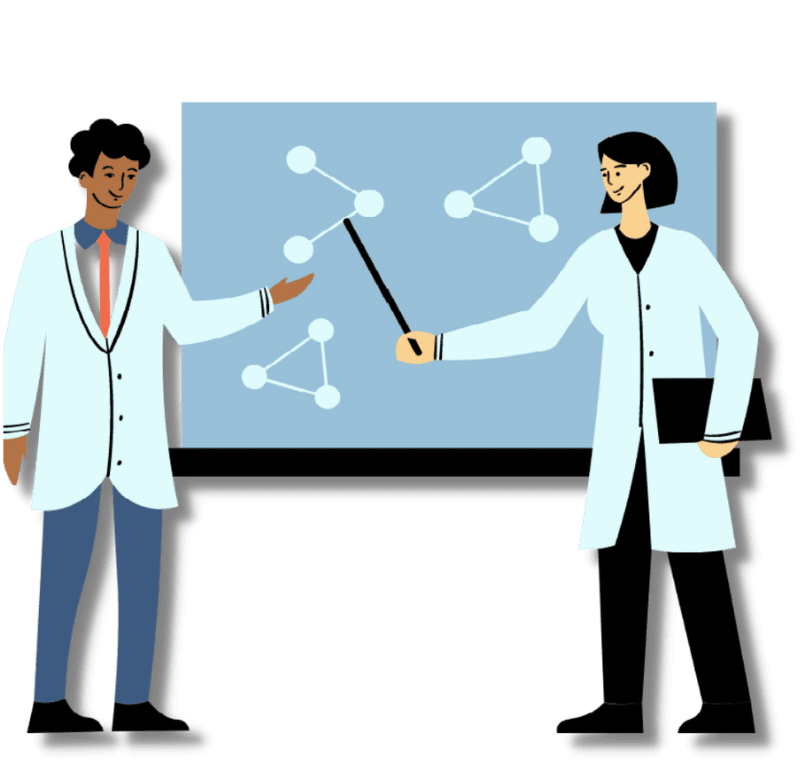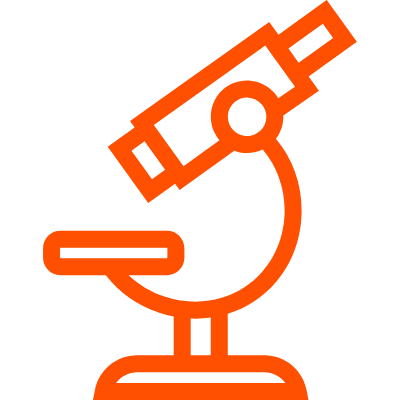 Former Boards of Directors
CENL, created in 2019, renews its Board of Directors annually. Without the previous Boards, we would not be where we are today.
PERIODS 2019-20 and 20-21