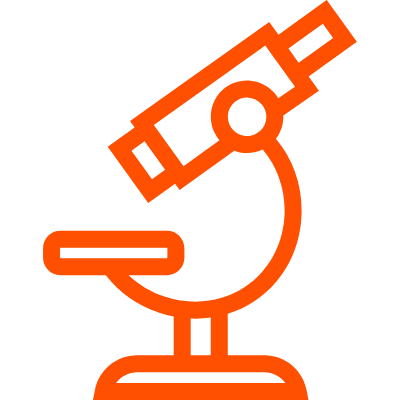 The Association of Spanish Scientists in the Netherlands, in Dutch Spaanse Wetenschappers in Nederland (CENL-SWNL), is a non-profit association created by and for Spanish scientists living and working in the Netherlands, which seeks to consolidate a common space where to share ideas, support us in our stay in the country and promote collaborations in the scientific field between Spanish and Dutch institutions.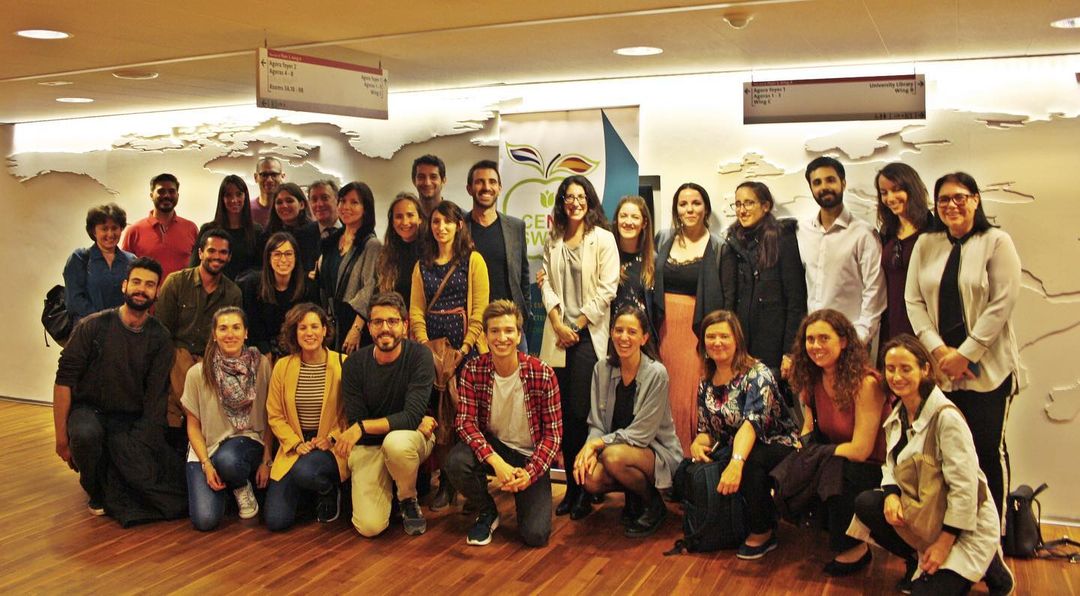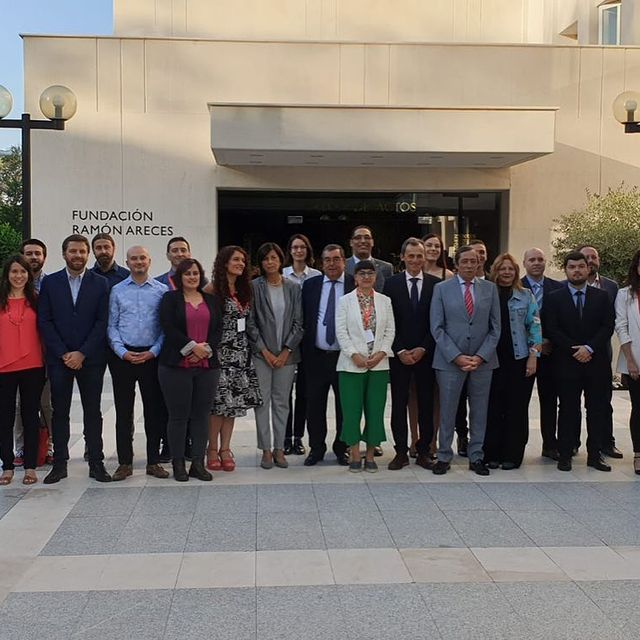 RECOGNITION AND DISSEMINATION
We are an independent organization that seeks to build bridges between Spanish scientists in the Netherlands and help the recognition and dissemination of our work inside and outside the country.
COMMUNITY
To establish a community of Spanish scientists from all scientific disciplines in order to share knowledge, build a support network and facilitate the integration of newcomers to the Netherlands.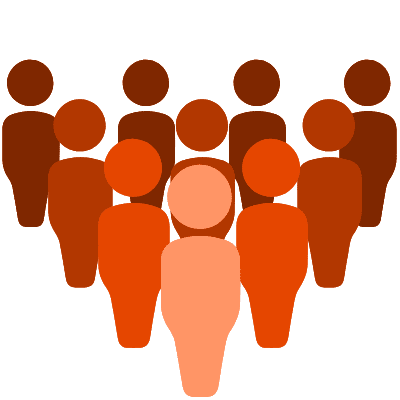 Represent
Represent Spanish researchers in the Netherlands before Dutch and Spanish organizations, society and media.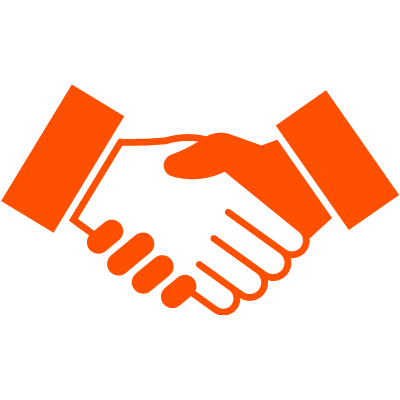 CONTACT POINT
To create a point of contact for cooperation between Dutch and Spanish institutions, both public and private, to facilitate scientific collaboration agreements between both countries.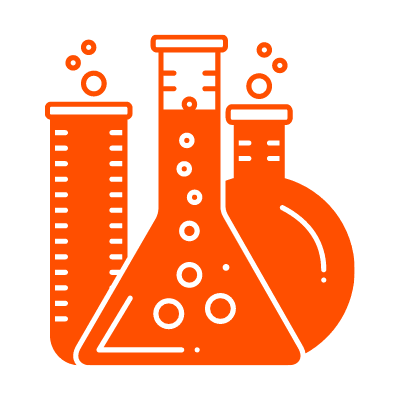 SOCIAL AWARENESS
To increase social awareness of science and technology through events that give visibility to the work of Spanish researchers in the Netherlands.