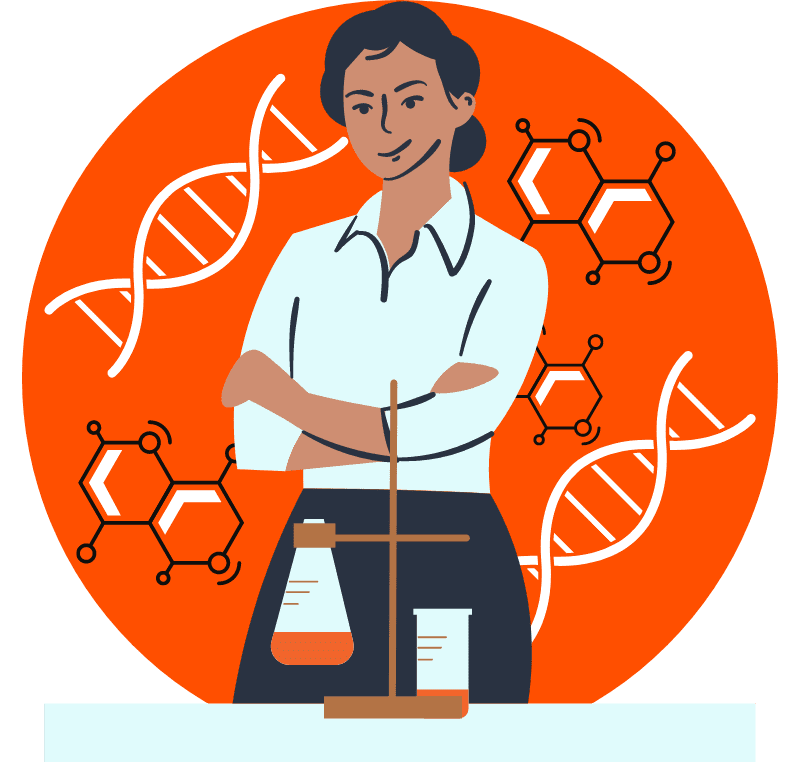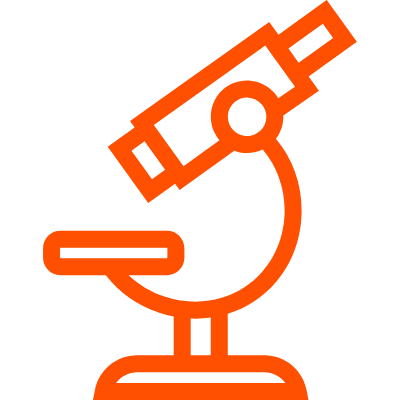 By and for Spanish scientists living and working in the Netherlands.
Fiscal address (not physical): Laan van Nieuw Guinea 13, 3531JA Utrecht
KvK Number: 75329069
RSIN/Tax Number: 860240356
Bank Account Number: NL21TRIO0788794930 
Email: info@cenetherlands.nl
To establish a community of Spanish scientists with the aim of sharing knowledge and expertise.
To constitute a support network and facilitate the integration of newcomers to the Netherlands.
To offer professional development tools to the members of our community.
To represent our community before Dutch and Spanish organisations, society and media.
To stimulate cooperation between Dutch and Spanish institutions in order to facilitate scientific collaboration agreements.
To increase the social awareness about science and technology.
Reporting and providing advice on science policy issues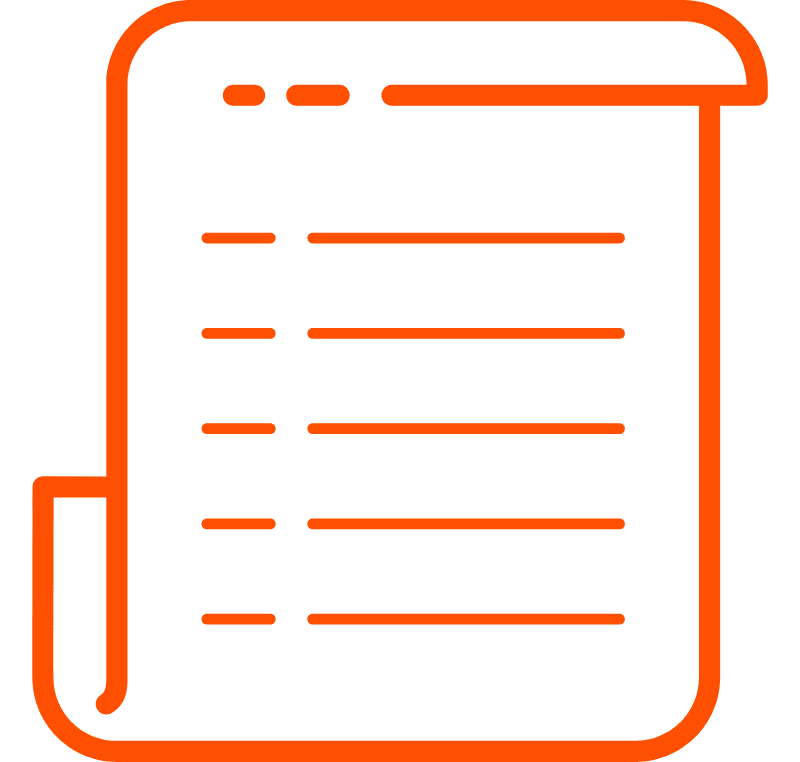 Statutes and other documents
STATUTES
INTERNAL REGULATIONS
CODE OF ETHICS