Asociación DE CIENTÍFICOS españoles en Países Bajos
¿Eres un científic@ español en Países Bajos o simplemente tienes interés en la Ciencia? ¡Únete a nosotros!
DIFUNDIMOS LA CIENCIA
Queremos visibilizar el trabajo de los investigadores cientificos expañoles a gran escala.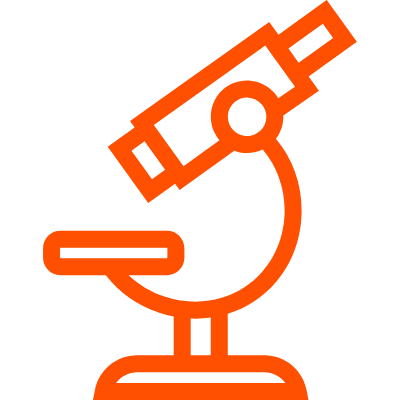 CENL (SPANISH SCIENTISTS IN THE NETHERLANDS)
It is an association created by and for Spanish scientists living and working in the Netherlands, which seeks to consolidate a common space in which to share ideas, support each other during our stay in the country and encourage collaborations between institutions in the Netherlands and Spain.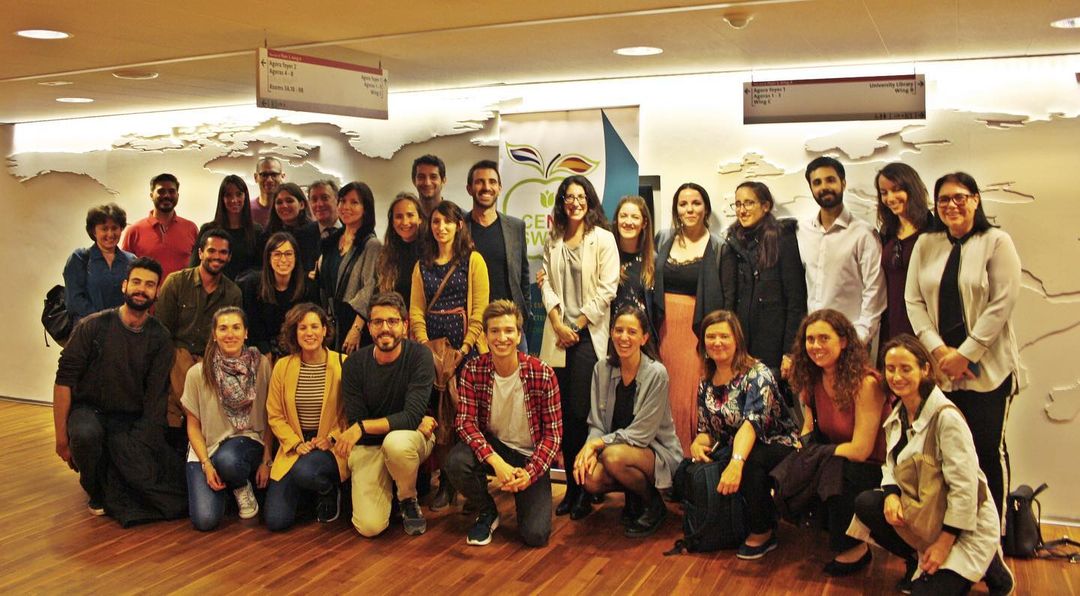 COMMUNITY
To establish a community of Spanish scientists from all scientific disciplines in order to share knowledge, build a support network and facilitate the integration of newcomers to the Netherlands.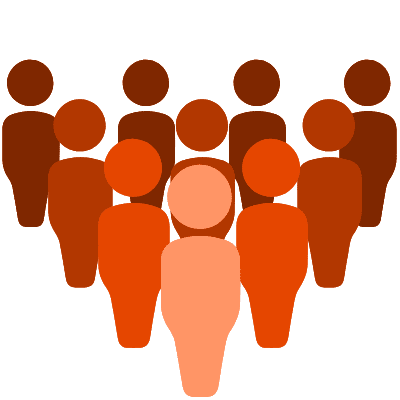 Represent
To represent Spanish researchers in the Netherlands before Dutch and Spanish organisations, society and media.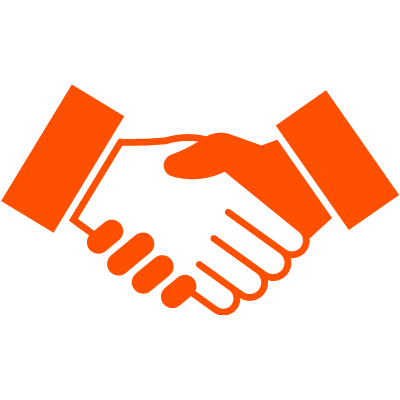 CONTACT POINT
To create a contact point for cooperation between Dutch and Spanish institutions, both public and private, in order to facilitate scientific collaboration agreements between the two countries.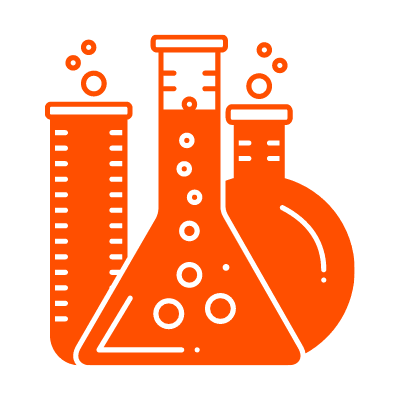 SOCIAL PERCEPTION
To increase the social perception of science and technology through events that give visibility to the work of Spanish researchers in the Netherlands.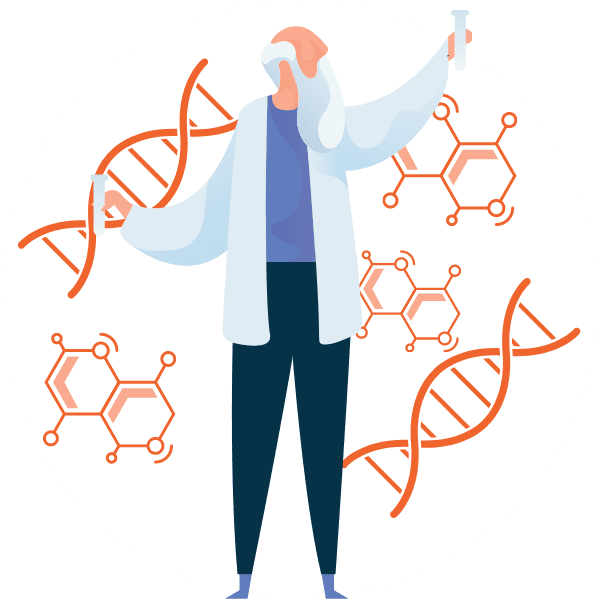 We have different types of memberships depending on the profile of the applicant.
Thus,  not only Spanish scientists in the Netherlands can be members, but also people who reside or not in the country, as long they want to keep up to date with Science and our activities.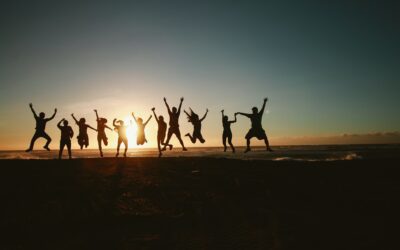 Today is a special day. We are launching a new website and a new blog. Every day CENL is getting bigger. In this new stage we would like you to be part of it, not only as a member, but also as an active participant. We currently offer a mentoring program, another...