Are you a scientist and are you moving to the Netherlands soon? Have you moved here recently and need help with the initial paperwork? Have you been living in the Netherlands for a while and would you like to help those who arrive now?
Regardless your current situation, there is a place for you at CENL. Find out more about our Buddy and Mentoring programs!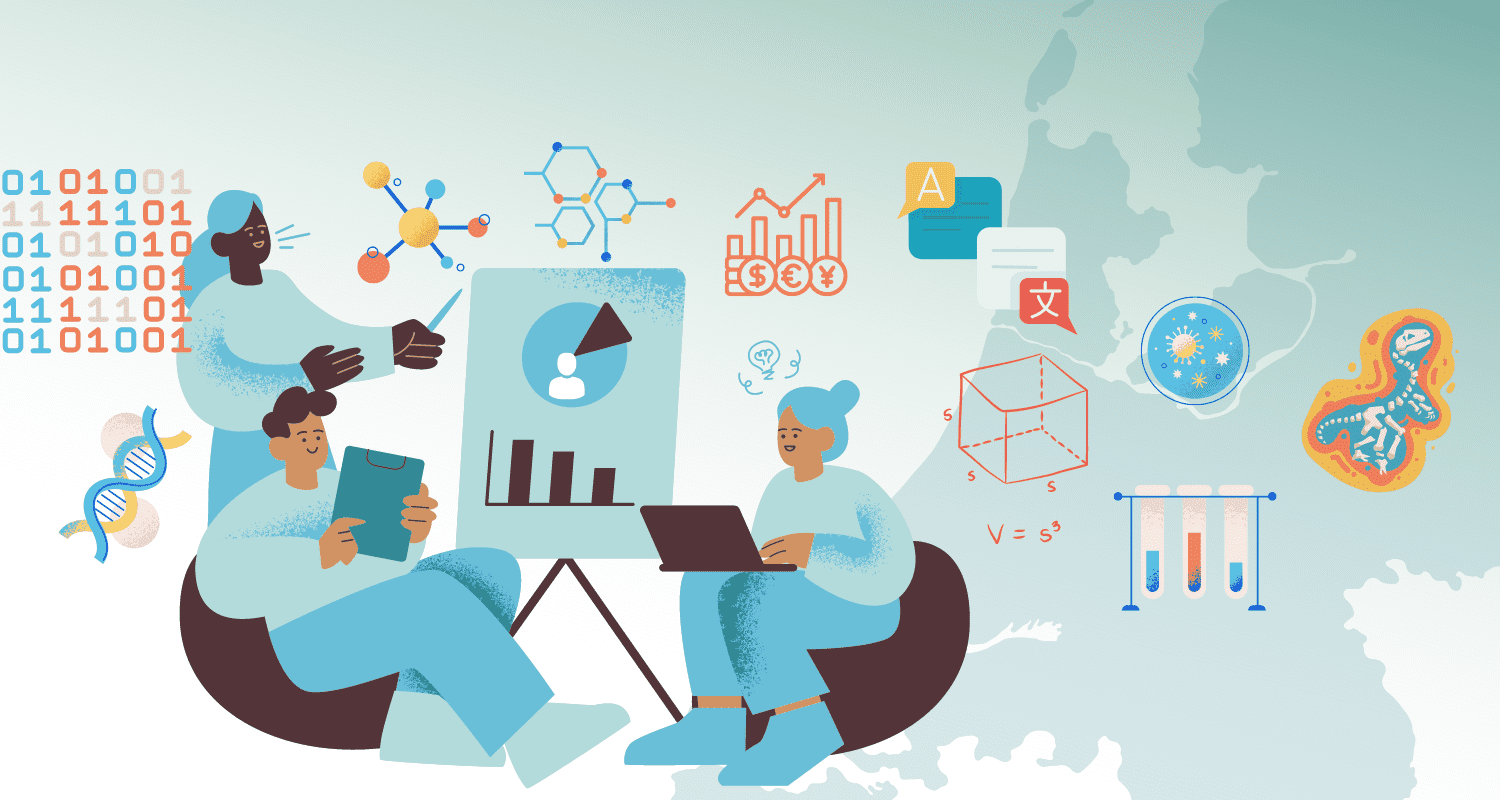 At CENL we organize two programs:
In the mentoring program, each mentee member is assigned a mentor member for a period agreed upon by both parties. CENL acts as an intermediary, always connecting the profiles that best fit and ensuring the correct functioning of the program.
In the buddy programme, each member will be assigned a buddy with whom to explore the daily life and idiosyncrasies of the Netherlands.
Fill out this form to be part of the program!
Remember that only CENL members are able to participate.