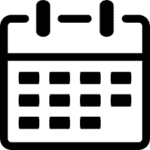 When: TBD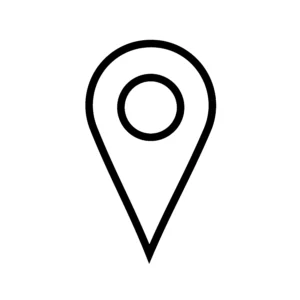 Where: Selected schools in the Netherlands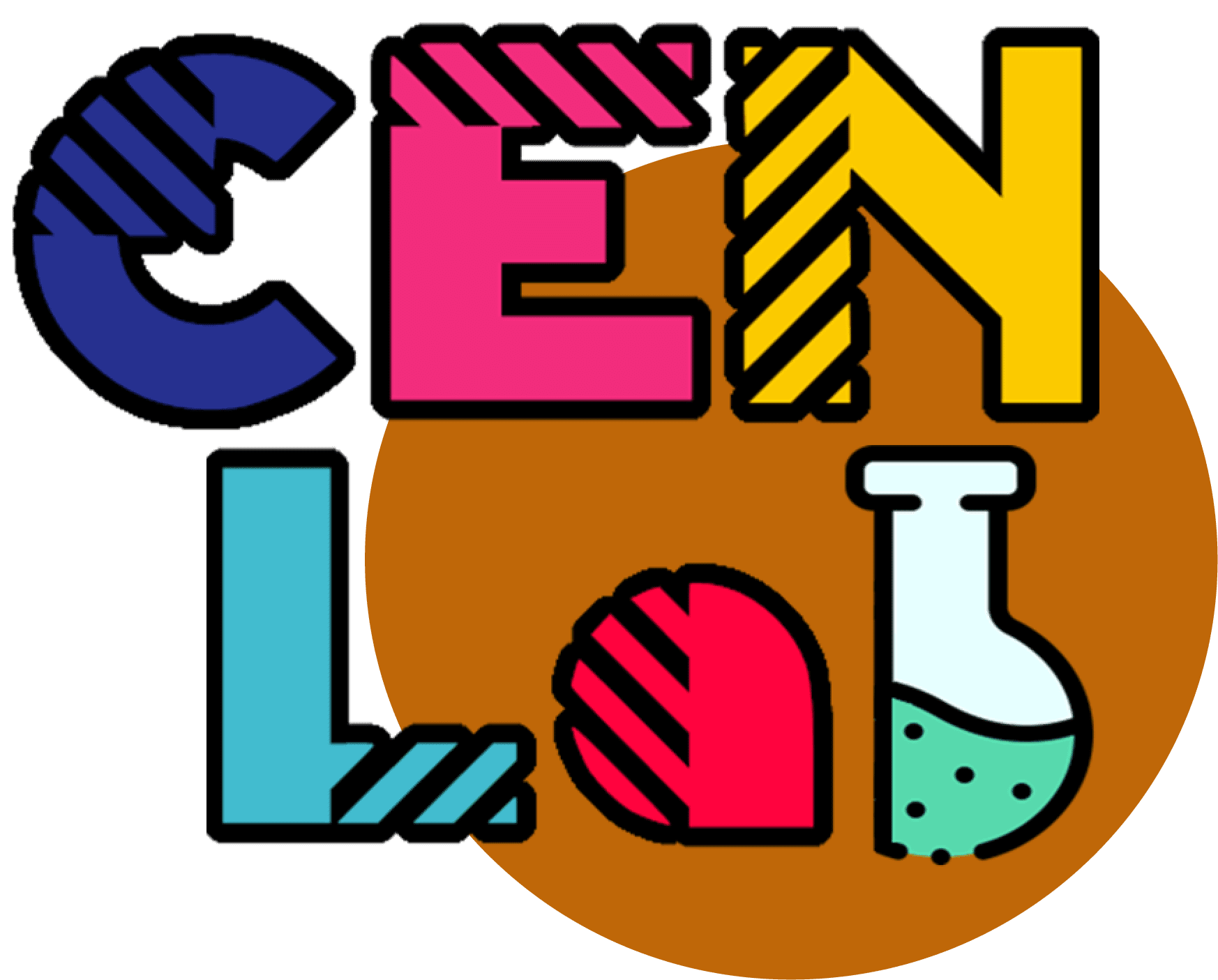 The CENLab workshops are workshops organized by the Association of Spanish Scientists in the Netherlands CENL, in collaboration with other educational institutions in the Netherlands, such as classrooms of the Spanish Language and Culture Group or ALCE (where classes are given in Spanish, in which case the workshops are taught in Spanish) or international schools (English). If anyone wants to give a workshop in Dutch, they are more than welcome and we would look for more institutions!
In these workshops, CENLab members can:
Talk about your work and research area, your career and experiences
Talk about some aspect of science that you are passionate about
Use one of our workshop proposals!
All of the above
The workshops are interactive, that means… it's not just talking, there is also a practical part/teaching materials/doing experiments! This is more fun and they will learn in all possible ways.