CENL is proud to present its new project, a blog, for you, by the Spanish research community in the Netherlands.
 In CENL one of our priorities is to give you and your research a place to be promoted, but also the situation in the Netherlands and all the activities that might be of your interest. You can find the posts in https://www.cenetherlands.nl/blog/
 This blog will have different sections: 
Share your Research (Tell what you do in an simple way!).

Research in the Netherlands (Tell us about your daily life!)

Education (Dutch education system!)

Back to Spain (Share your experience!)
If you are a CENL member (registered through our website https://www.cenetherlands.nl/hazte-miembro/) and want to be visible, join us!
Our managers will help you in the writing process, don't worry!
IMPORTANT: For any doubt or proposal, you can write to Aitor, editor of the blog (a.tejo@cenetherlands.nl) with CENL in CC (info@cenetherlands.nl).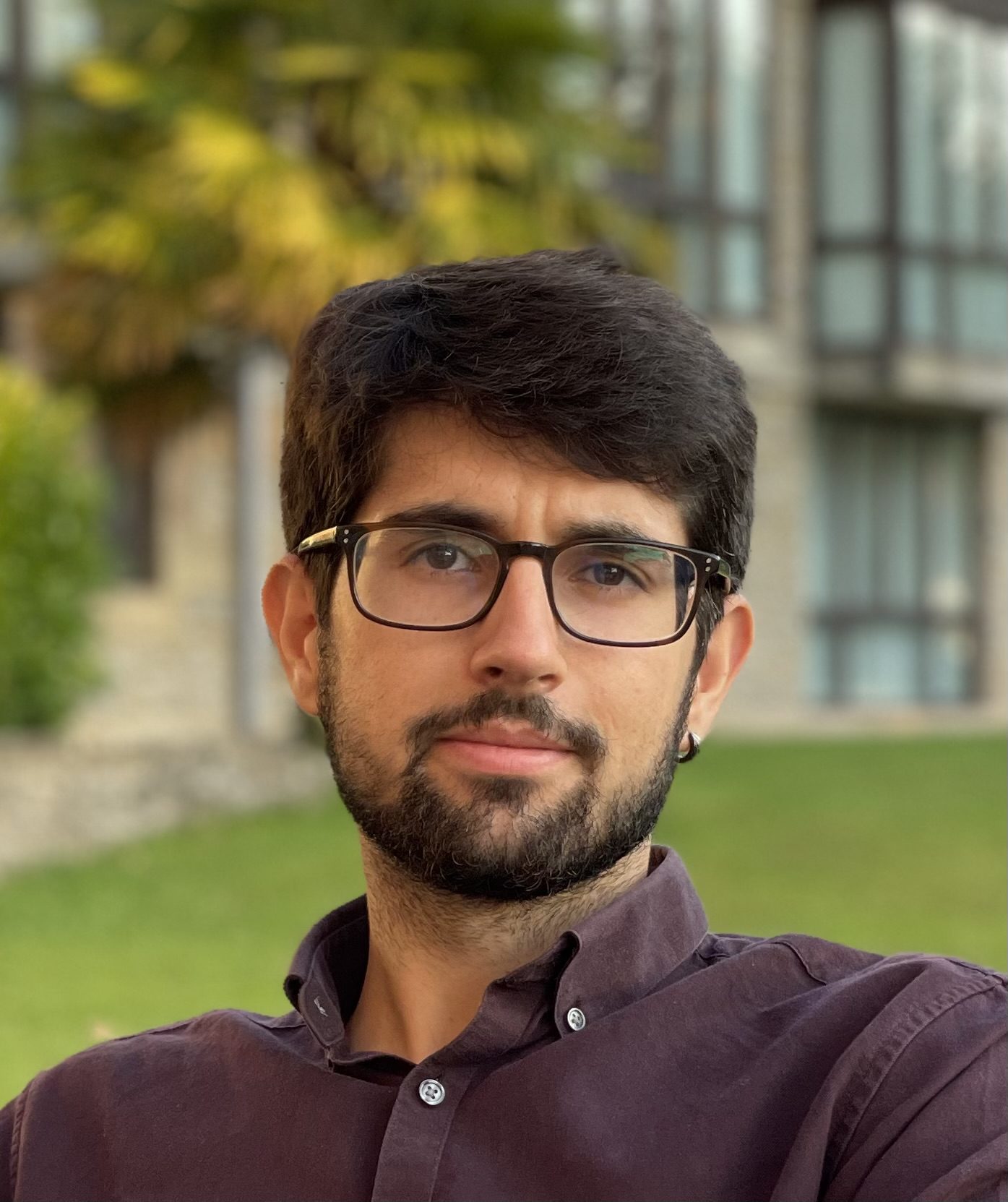 Aitor Tejo Otero
Postdoc at the Utrecht University
Aitor Tejo-Otero received his PhD in Mechanical Engineering at the Polytechnical University of Catalonia (UPC), Barcelona. His research career has been focused on the application of AM technologies to the medical field in different applications. He is currently working in the manufacture of polymers by means of volumetric 3D printing for bio-applications