I Children and Youth SCIENCE OUTREACH Fair
date: 3 JUNe 2023 / PLACE: Instituto Cervantes - utrecht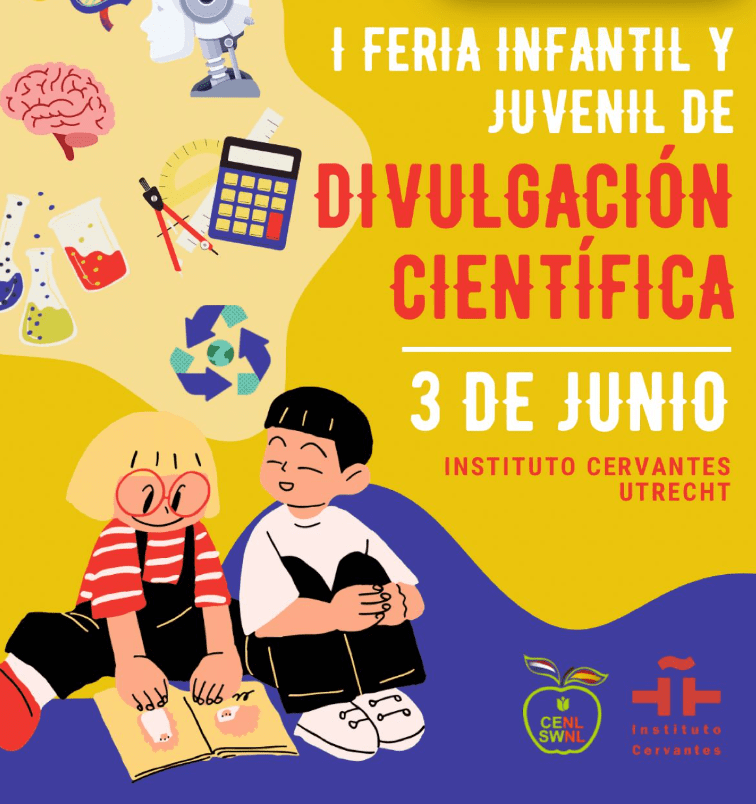 I Children's and youth science outreach fair. On Saturday June 3, at the Instituto Cervantes in Utrecht. There will be workshops, talks and stands for children and adults. You can't miss it 🚀 Totally free activity.
Click for more information
I ONCO-CENL
Date: 24 JUNIO / Place: Instituto Cervantes - utrecht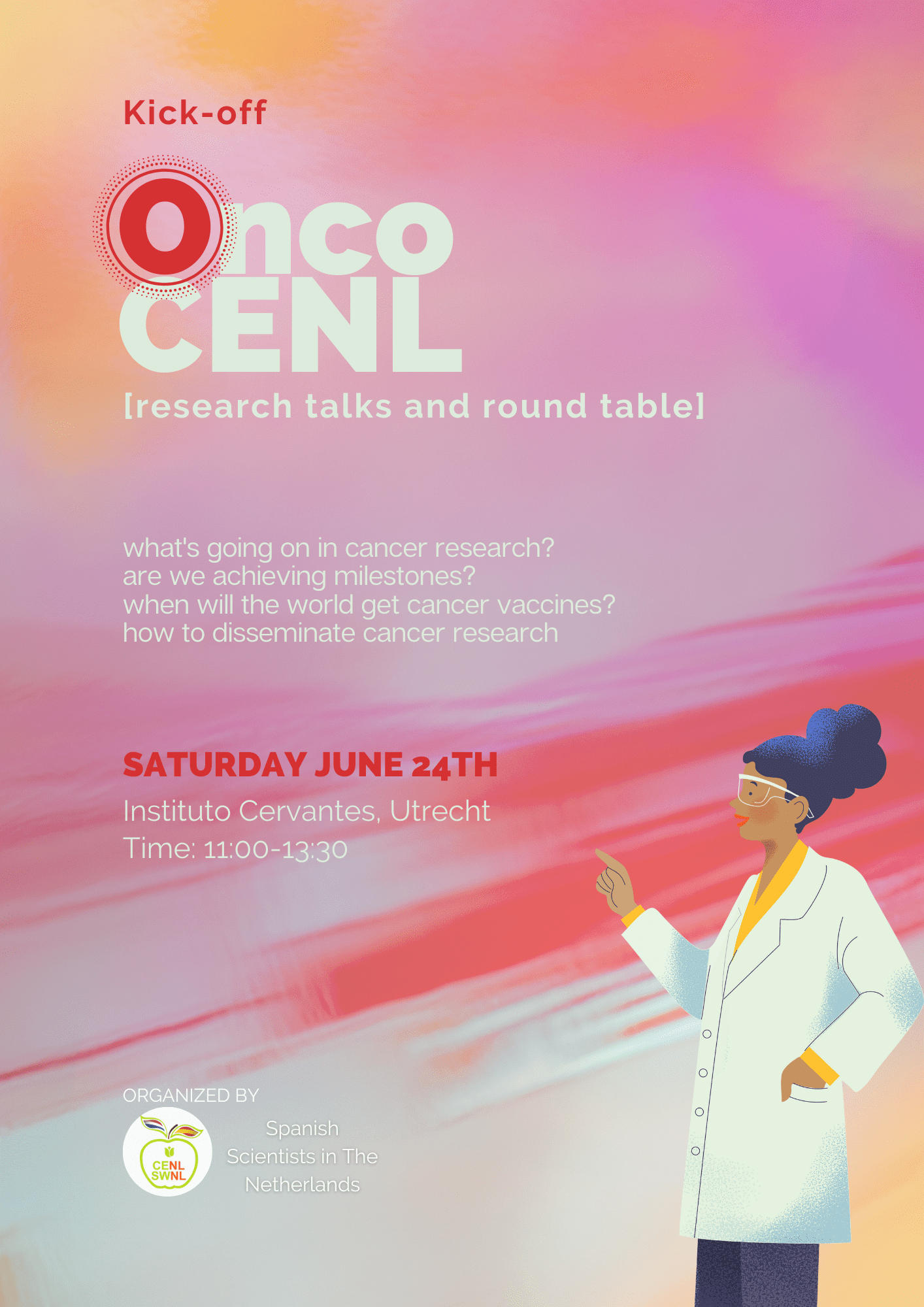 Event in english
Do you work in cancer research? Would you like to understand where research is going currently?
The first edition of Onco-CENL seeks to explain to all audiences what cancer is, what challenges it poses to scientists and how we try to fight it from the laboratory. The event consists of seminars on various topics and a round table where we will discuss issues such as cancer prevention, development of new drugs and the socio-economic inequalities posed by new advances.
Program and registration
SCIENTIA
DATE: SOON / place: Instituto Cervantes - utrecht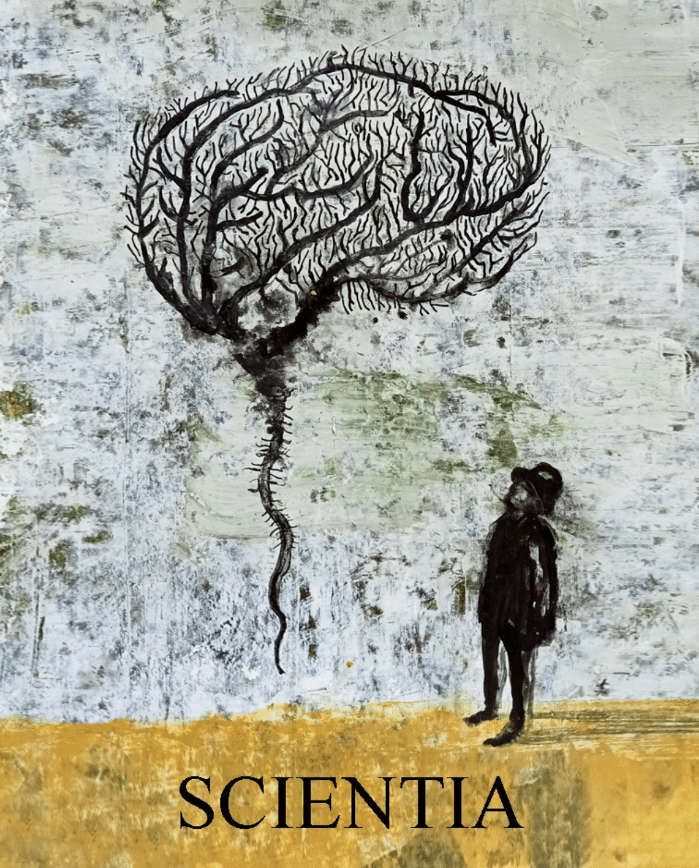 Would you like to see a work of art inspired by your work?
Welcome to the Scientia project -Bridging and bringing Art and Science- organized by CENL and sponsored by the Spanish Foundation for Science and Technology and by the Ramón Areces Foundation. For lovers of creativity, imagination and artistic expression, who spend days in the laboratory or in front of a computer… This is your place!
Click for more information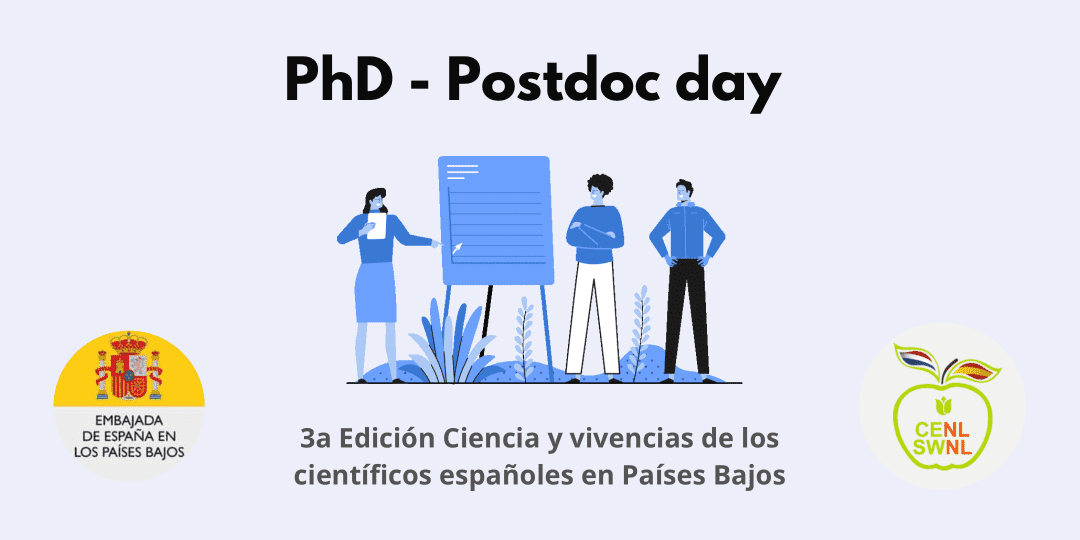 CVs - PHD-POSTDOC DAY
We are waiting for you in our third edition of our Science and Experiences conferences! Monday 13th.
On this occasion, the speakers will be some of the PhD students and postdoctoral researchers working in the Netherlands, who will tell us about their work and experiences.
We will close the session with a borrel and a short networking.
CHRISTMAS LUNCH
What better time to meet again after so many months of pandemic?
Saturday 11th January in Amsterdam.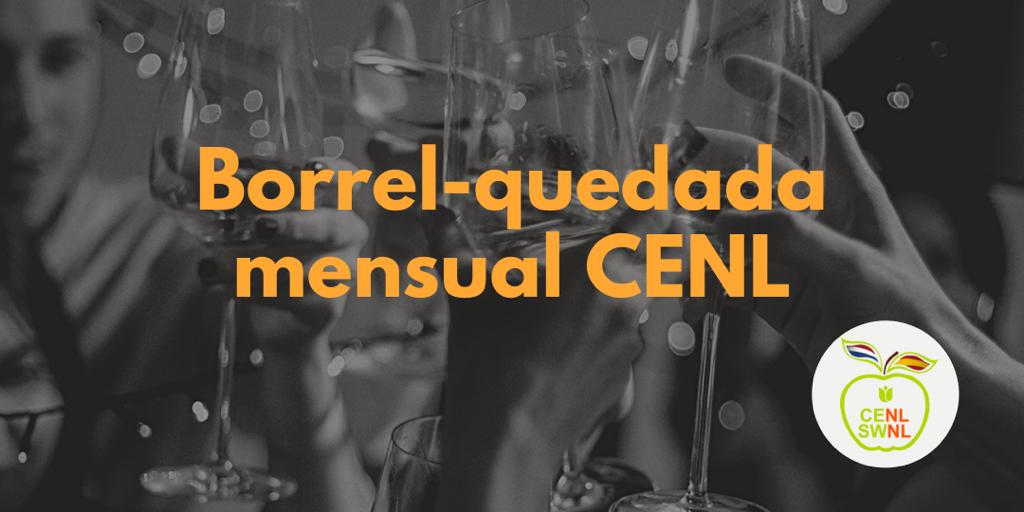 COFFEE, DINNER AND NETWORKING IN Arnhem
Saturday 15th January, don't miss it!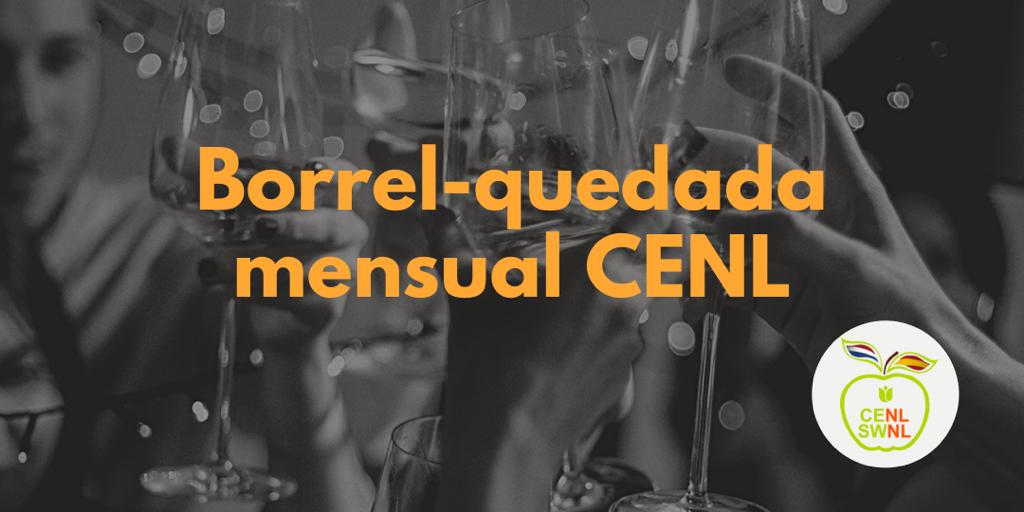 COFFEE, DINNER AND NETWORKING IN LEIDEN
Saturday 12th February, don't miss it!