3D printing is known to manufacture structures or objects layer by layer, as opposed to the subtractive production that has been used for years. The use of 3D printing, also known as additive manufacturing, results in many benefits for the industrial and academic sector, as it reduces manufacturing times and is kinder to the environment. In the same way, it is very versatile as it can be used in different fields, such as medicine.
In this case we could find the different applications, among which I have had the opportunity to work.
Example #1: Manufacturing of Surgical Prototypes
These prototypes help to improve the skills of doctors when they are operating. I collaborated with the Hospital San Joan de Deu in Barcelona with a great team of experts in engineering and oncology while I was at the CIM UPC doing my doctoral thesis.
Example #2: Manufacturing scaffolds
As many people in the medical sector will know, implantable biomaterials in the human body have a long way to go and are the future to replace different tissues such as bone. In this case, I am trying to find new materials for possible implantation in the human body.
Example #3: Development, design and manufacturing of custom-made implants
During my time in industry, in a company in Vitoria-Gasteiz, we designed customised implants for each case. This is the future, and we have companies like Stryker at the forefront.
On the other hand, we can use 3D printing to manufacture everyday things that are necessary in our day-to-day lives or that we want: (1) a mobile phone holder, (2) a mini-chess set, etc.
The only limit is the imagination.
Website for printing things:
https://www.thingiverse.com/
Can you help us to become more? Become a member and participate. Spread our word on the networks. Contact us and tell us about yourself and your project.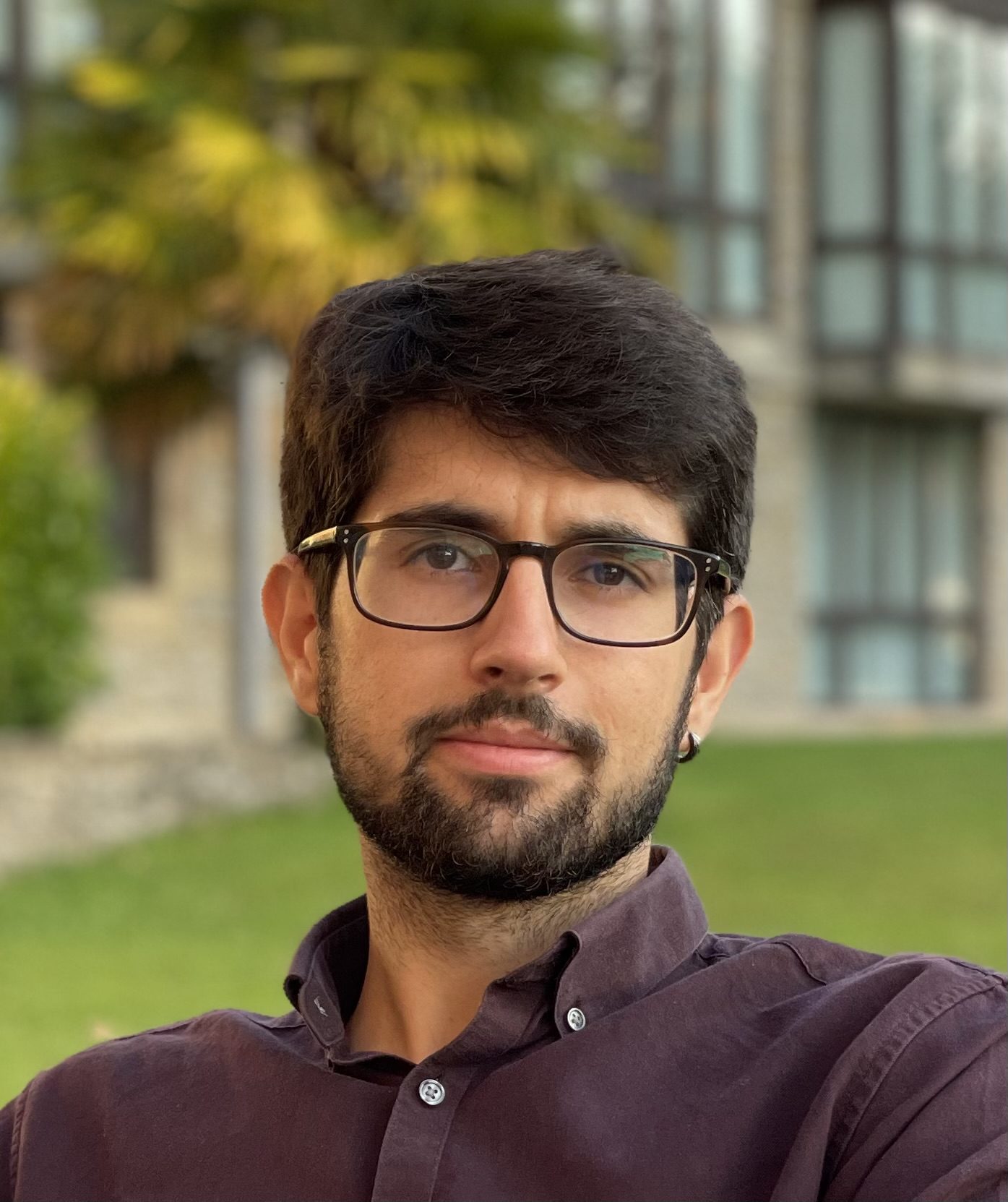 Aitor Tejo Otero
Postdoc at the Utrecht University
Aitor Tejo-Otero received his PhD in Mechanical Engineering at the Polytechnical University of Catalonia (UPC), Barcelona. His research career has been focused on the application of AM technologies to the medical field in different applications. He is currently working in the manufacture of polymers by means of volumetric 3D printing for bio-applications