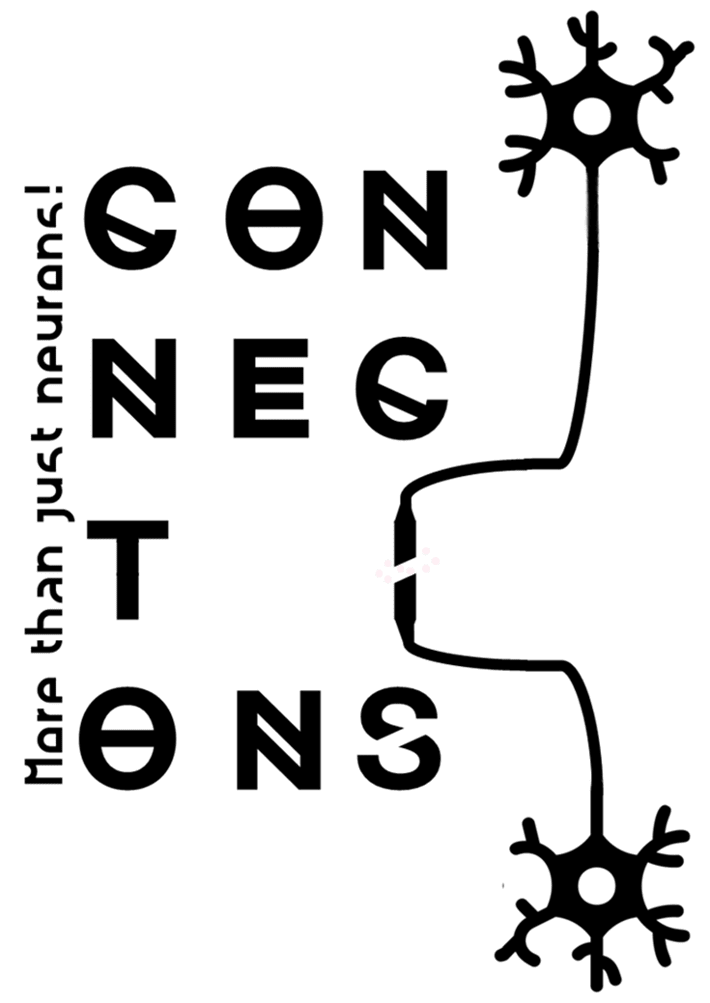 Connections, more than neurons! is an official activity part of Brain Awareness Week 2023 sponsored by Fundación Dana, the European Federation of Neuroscience Societies (FENS) and the Ramón Areces Foundation.
The event consists of three parts:
– Synapses: come on March 19 at the Cervantes Institute (Utrecht) and get to know the wonderful world of the brain from the hand (and brain) of neuro-experts!!!!
  Lucia Peralta Marzal, PhD candidate in the Microbiota-Gut-Brain axis group of the Department of Pharmacology at Utrecht University will talk about the presence of neurons in the gut and how certain gut microorganisms can be associated with diseases such as Parkinson's disease or autism spectrum disorder.
     Dr. Russell Chan, assistant professor at the University of Twente, works in the area of cognitive neuroscience. Using different neuroimaging techniques, he investigates how meditation techniques affect our health, well-being and performance. And that is what she will talk about in her talk, in particular her meditation and art program in collaboration with an international museum and the results of this program on a cognitive level.
     Anaïs Notario Reinoso is a predoctoral researcher in the Cellular and Computational Neuroscience group at the University of Amsterdam. In her research she seeks to understand the effects of endocannabinoids on nerve transmission and their cognitive effects.
  Finally, and on the occasion of the declaration by the Spanish government of the Cajal year (https://www.fecyt.es/es/tematica/ano-cajal), the talks will end with Jeniffer Sanguino Gómez, PhD student at the University of Amsterdam, who will talk about the "art behind Cajal's science", in line with other activities of the event that combine science and art.
– Corpus callosum: Named after the bridge between the right and left hemispheres, this exhibition brings together science and art. From March 13 to 19 at the Cervantes Institute (Utrecht):
Left Hemisphere – Art: Spanish artist Ramón Trigo (Vigo, 1965. Visual artist http://www.ramontrigo.com/) will present a work of neuroscientific inspiration.
Right Hemisphere – Science: exhibition of informative posters made by volunteers in the field of Neuroscience.
– Glia: Science for the little ones! Various workshops on March 19 for your children to learn about the brain and neuroscience while parents enjoy the talks and posters.
4-8 years old: What are neurons? Build your own plasticine neuron! Organized by Rodrigo García Valiente (PhD student ITN Marie Curie COSMIC and president of CENL – Association of Scientists in the Netherlands) and Aitor Tejo Otero (postdoctoral researcher at the University of Utrecht/University of the Basque Country and member of CENL's Outreach and Events Committee).
8-14 years old: myths and truths about the brain.
Can you help us to become more? Become a member and participate. Spread our word on the networks. Contact us and tell us about yourself and your project.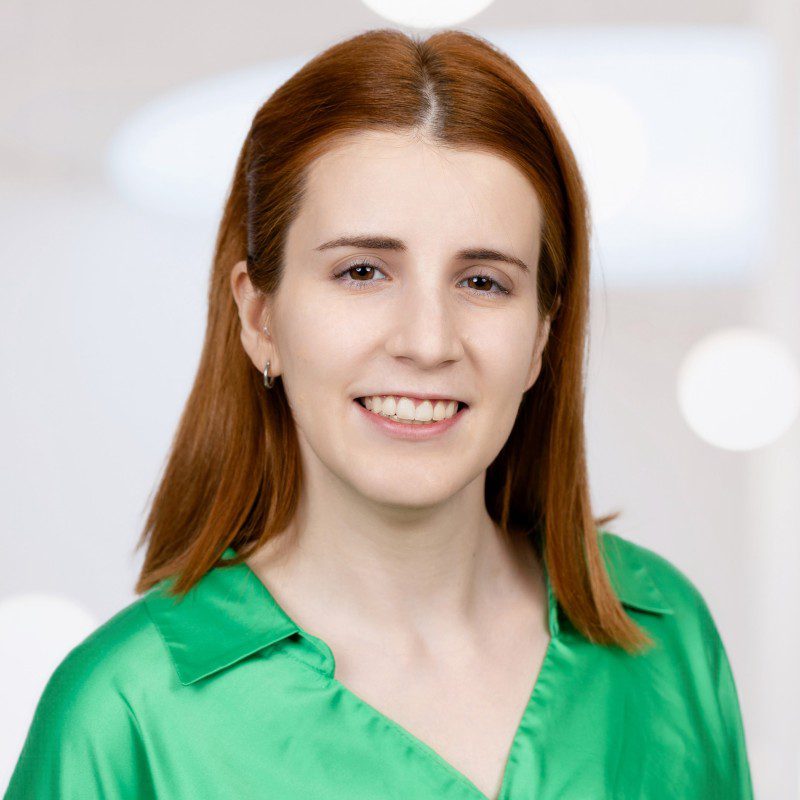 Jeniffer Sanguino Gómez
PhD Candidate in Neuroscience at UvA-SILS | (Early-life) Stress & Memory
Alcorconera con raíces machegas doctorandose en el Brain Plasticity Group de la Universidad de Amsterdam. Una chica estresada que se dedica a estudiar como nuestro cerebro procesa el estrés.