Pint of Science is a science outreach festival that aims to communicate current scientific advances to the public in an interesting, engaging and accessible way by bringing researchers and scientists to pubs and other accessible venues. It originates from a 2012 initiative carried out by a group of postgraduate and postdoctoral researchers in the UK. It is carried out in 26 different countries simultaneously, highlighting Europe with 17 countries, among which we have Spain and the Netherlands.
Among our members we have four people involved in the preparation of these events: Raquel Ledo (Utrecht), Marta Martinez (Eindhoven), Eduardo Guisasola (Eindhoven), Alejandro Martin (The Hague) and Isis Alonso (Amsterdam). 
Thanks for this great effort and talk a lot about CENL and our beloved manzanita to the rest of the pint-sized people!
In their program the following topics stand out: Utrecht (Discovering our intricated nature, The art of our universe and The biomaterial's revolution), Eindhoven (Moving around: from persons to robots, Warme, zachte en technologie met empathie bestaat echt and Innovation for daily life), The Hague (An evening of science) and Amsterdam (Plastics, AI and Gender Inequality).
Even, right here, yours truly, as I am, participated last year in this initiative as a speaker in Utrecht talking about the power of 3D printing in the medical sector.
Post to which you can go by clicking on the following link: https://www.cenetherlands.nl/impresion-3d-su-uso-en-la-medicina/
Can you help us to become more? Become a member and participate. Spread our word on the networks. Contact us and tell us about yourself and your project.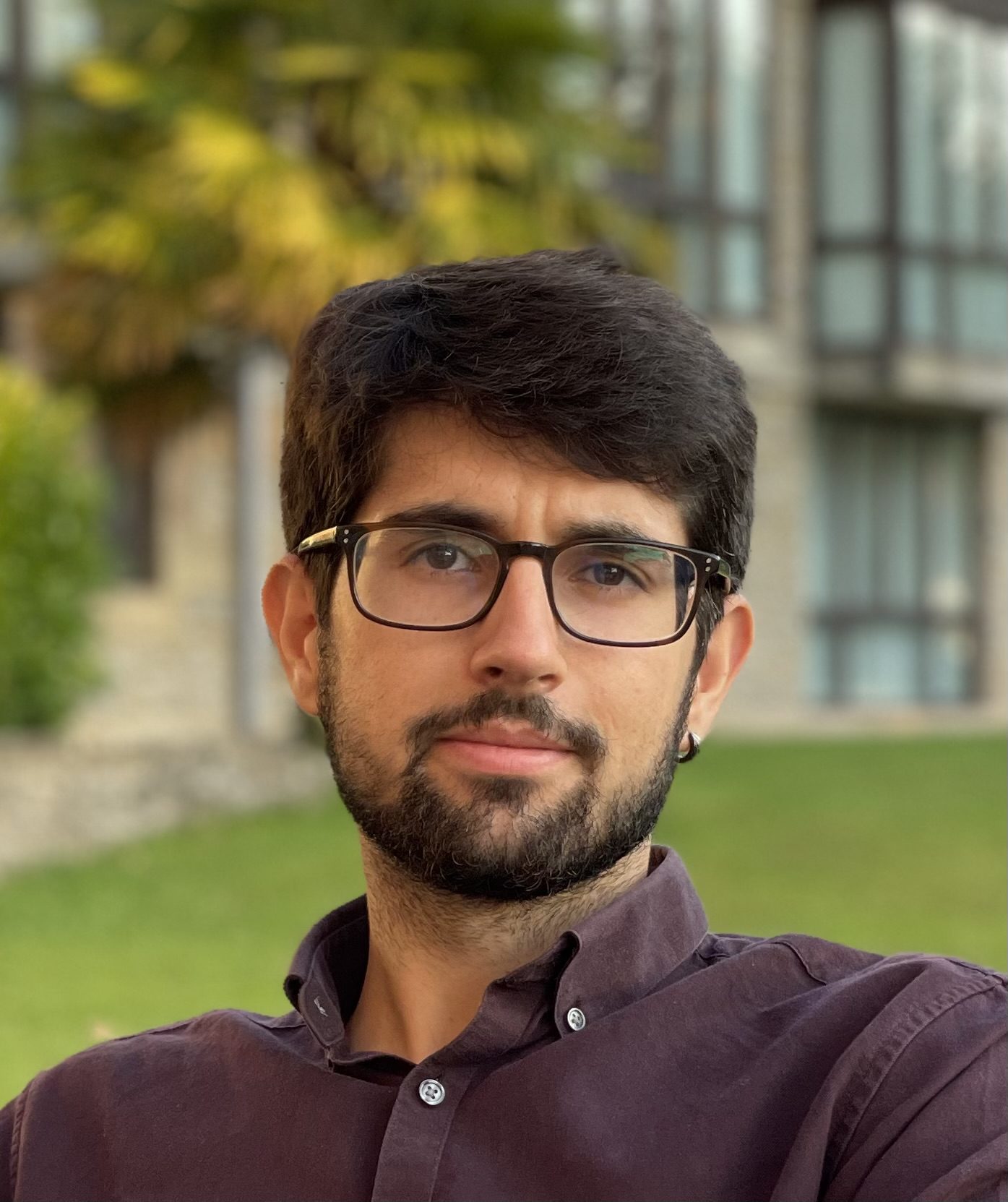 Aitor Tejo Otero
Postdoc at the Utrecht University
Aitor Tejo-Otero received his PhD in Mechanical Engineering at the Polytechnical University of Catalonia (UPC), Barcelona. His research career has been focused on the application of AM technologies to the medical field in different applications. He is currently working in the manufacture of polymers by means of volumetric 3D printing for bio-applications